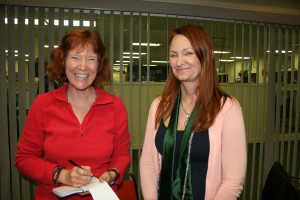 Please join us for Monthly Fellowship to be inspired and challenged by one of our inspirational talks and service.
UCM Alberta has chosen to offer Fellowship in the home of Rev. Leighton. Fellowship is the coming together of like minded individuals; as community, to discuss and rejoice the world of spirituality. To join or inquire on our next meeting please drop us an email: reachus@ucmalberta.ca
To inquire about any of our services, you can contact us, and one of our Licentiate Ministers or Ordained Ministers will be happy to further discuss any questions you may have.
Prayer Requests
Would you or a loved one benefit from a healing or a prayer. Please send your requests to us and we send out this request to hundreds of Ministers, Reverends and great healers. UCM prayer requests are here to help assist you; allowing you and yours to find an appropriate way to move forward and find peace.
Our Services are held at:
Monthly Fellowship
4019 16th ST SW
Calgary T2T 4H5
Telephone: 403-243-4768
Toll-Free: 1-877-242-5721